A Warm and Friendly Experience
Dr. Yang, Dr. Lee, and the team at Foster City Oral Surgery Specialists believe in the power of patient-first care. We want our patients to feel welcome, safe, confident, and involved in their care. We address your concerns head-on by taking the time you need to answer your questions and help you feel at ease. We create personalized treatment plans for every patient and utilize the most advanced surgical and diagnostic equipment available to deliver the best possible result. At Foster City Oral Surgery Specialists, you're more than a patient—you're family.
Compassionate Oral Surgery Care
Foster City Oral Surgery Specialists is proud to offer a broad scope of oral and maxillofacial surgery procedures at their state-of-the-art office in Foster City, CA.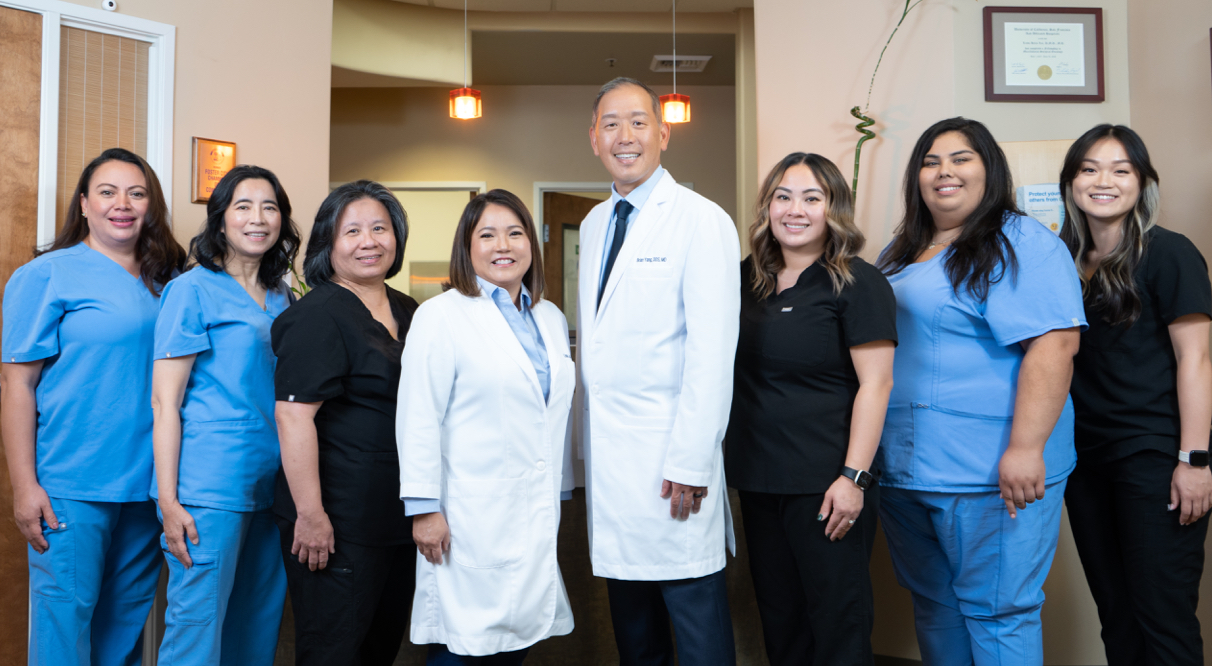 Our Philosophy
At Foster City Oral Surgery Specialists, our goal is to provide each patient with outstanding care as we achieve optimal oral health outcomes. As lifelong believers in caring for the whole patient, we will always go above and beyond for our patients to exceed their expectations at our safe, state-of-the-art practice. With kind and experienced professionals, we set a higher standard for what patient care should be.